Campus and Bremen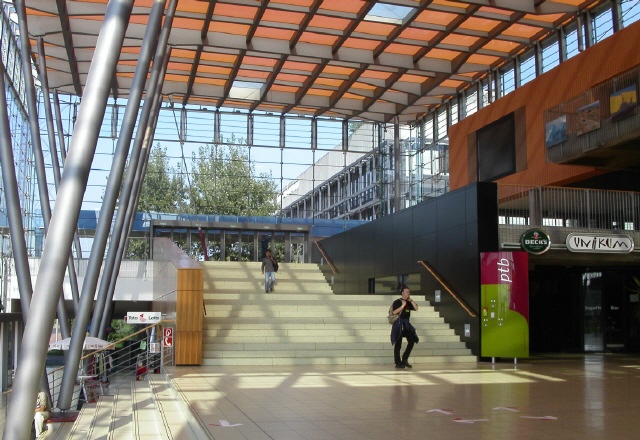 The University of Bremen, founded in 1971, is a medium-sized German university with around 20,000 students. About 2,300 academics, among them 270 professors (32% of which are women), teach and research in a wide range of disciplines. Please check the relevant webpage of the University of Bremen for more information in this respect.

Everything is within easy reach on the campus of the University of Bremen. In the immediate vicinity you will find the buildings where seminars and lectures take place, research facilities and shops. Our green campus is located at the heart of the technology park in Bremen-Horn.

More information on:
arrival, transport + semester ticket
site map
libraries
learning spaces
couseling service
languages
catering services
housing
daily needs
sports
culture
can be found on our university's webpage on campus etc.