Newcomer Information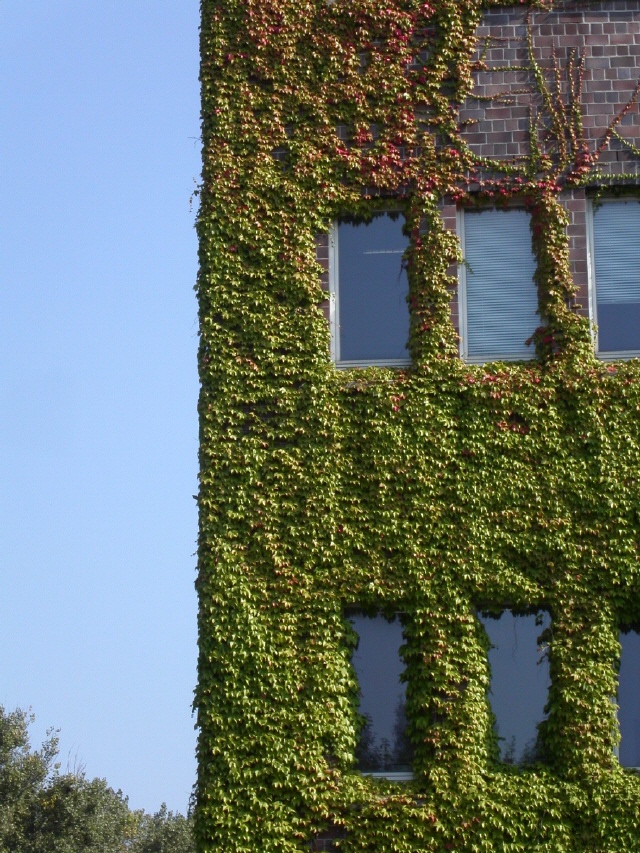 VISA

Your entry permit to Germany depends on your country of origin (need of visa, need of admission letter, confirmation of financial support etc.)

The German Embassy or Consulate in your home country will provide you with the information needed for the visa application procedure.

For studying in Germany, you will definitively need a "study visa" which can only be issued by your local German Embassy or Consulate! If you enter Germany with any other visa than a "study visa", German authorities will sent you back to your home country to apply for the appropriate visa there!

COST OF LIVING

What are the average prices for e.g. accommodation, health insurance, food, clothes etc. in Germany? For further information please check our university's information on cost of living.


TUITION FEES + SEMESTER FEES

For further information please check our FAQs


FINANCIAL SUPPORT

Our programme does not provide financial support or scholarships.

The University of Bremen participates in the programme "Deutschlandstipendium".
This programme supports selected students with € 300 monthly.

Students who need a full scholarship should check e.g. the following webpages (please note that the application deadlines are usually about one year before you start to study):

- DAAD (scholarships)
- Universität Bremen (look for "scholarships")
- myStipendium (external page with information about scholarships / in German)

Experience shows that students have better chances of gaining sponsorship if they apply early and from their country of origin.
HEALTH INSURANCE

For your enrolment at a German university you have to provide a proof that you have a German health insurance contract. Students who are younger than 30 years (and have not finished their 14th university semester in Germany) may join one of the many German compulsory health insurances. Membership is around € 85,00 per month (close family members (wife, children) who live in Germany are included).

Students who are 30 years plus or have finished their 14th semester may join a compulsory health insurance only under certain conditions.Furthermore, there are many private insurance companies that provide a big portion of the services of a compulsory health insurance.

The prices for a membership vary and family members have to be insured separately. Accident insurance, liability insurance and luggage insurance are sometimes included. If applicable, you should check with your local insurance company for an interim (travel) insurance.
ACCOMODATION

Try to find a room before you arrive in Bremen.

There are several ways to get a room/an apartment, e.g.

- apply for one at the "Studentenwerk", the local organization that manages the student dormitories
- via local newspapers
- via the online platform of the City of Bremen
- via estate agencies, private landlords or flat communities etc.

Please check our university's information on housing and look for accomodation offers.